Mathilde Renault

Met de aanstekelijke energie die haar zo kenmerkt, stond Mathilde Renault reeds op de bühne bij Botanique, les Ardentes Club (met Cascadeur), op les Francofolies (Spa), het Brussel Summer Festival, ...
Met haar nieuwe project, Devils on the road, brengt de kristalheldere stem van Mathilde ons opnieuw aan het dromen. Nieuwe songs waarbij Mathilde zichzelf als vanouds begeleid op piano, hier en daar verrijkt met een vleugje pop. Ze gebruikt de taal van de verbeelding, de zoete waanzin.... Lees meer

for me, music is love. it always has to come from the heart otherwise, it isn't true...
Mathilde Renault brengt een heldere mix van pop en folk, nu eens geïnspireerd door jazz, dan weer gekleurd met invloeden uit de wereldmuziek. Ze is jong, virtuoos aan de piano en bezit een opmerkelijk professionalisme.
Met pianist Jean-Christophe Renault en gitariste Véronique Gillet als ouders is haar voorliefde voor muziek geenszins onverwacht. Toch zocht Mathilde eerst haar weg in de... Lees meer
Music Idea
Met gedrevenheid en oog voor detail verzorgt Music Idea het management en de boekingen voor een kruim van muzikanten, met een uitgesproken voorkeur voor wereldmuziek, folk en klassieke muziek. Het resulteert in grote waardering van het publiek en verrassende ontmoetingen met de artiesten en hun muziek.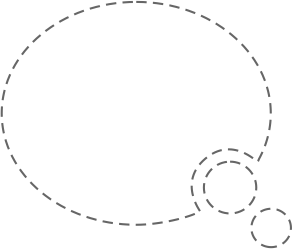 Inge Depraetere
mobile +32 475 89 07 21
ingedepraetere@musicidea.be
www.musicidea.be
Erkenningsnummer private arbeidsbemiddeling Vlaamse Gewest: VG.1349/BA