Music Idea
Met gedrevenheid en oog voor detail verzorgt Music Idea het management en de boekingen voor een kruim van muzikanten, met een uitgesproken voorkeur voor wereldmuziek, folk en klassieke muziek. Het resulteert in grote waardering van het publiek en verrassende ontmoetingen met de artiesten en hun muziek. Daarnaast stelt Music Idea ook de charmante gastensuite met uitstraling 'The Suite Escape' ter beschikking voor overnachtingen voor musici op tournee of voor toeristisch of zakelijk kort verblijf.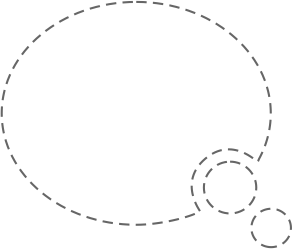 Music Idea
Inge Depraetere
mobile +32 475 89 07 21
ingedepraetere@musicidea.be
www.musicidea.be
Erkenningsnummer private arbeidsbemiddeling Vlaamse Gewest: VG.1349/BA
The Suite Escape
Sint-Lievens-Houtem
mobile +32 475 89 07 21
Airbnb | Booking.com
ER WORDEN TIJDELIJK GEEN LOGIES IN 'THE SUITE ESCAPE' AANGEBODEN TOT HET CORONAVIRUS COVID-19 INGEDIJKT IS EN DE HUIDIGE SLUITINGSMAATREGELEN VANUIT DE OVERHEID OPGEHEVEN WORDEN.